Classic Exploration
from inspiration to final product, the details inform the whole.
sketchbook
Artistic Vision

Stay strong re: artistic vision--

How can you learn from a particular project if you waiver on that vision? The linear progression will become muddled, therefore making it hard to accurately judge the success or failure of an idea. And remember, failure is just another word for progress.

Life of Design

Design is not a habit, skill, craft, or idea. It is a lifestyle. It will make itself known in everything you do. It will ooze out of every pore, and clothe those around you. Great design has no time.

Space vs. Form

Sculpture is about form. In form we like to find contrast, but what is the opposite of contrast in form? Space? Thinking about application, space around form emphasizes the whole form. In my sculpture, I think not only about the form, but also how I use the space around it.
Follow along
From behind the scenes and current happenings, to announcements and sculpture unveilings, stay in the loop. Join the community.
explore social media
Regular price
$6,000.00 USD
Regular price
Sale price
$6,000.00 USD
Unit price
per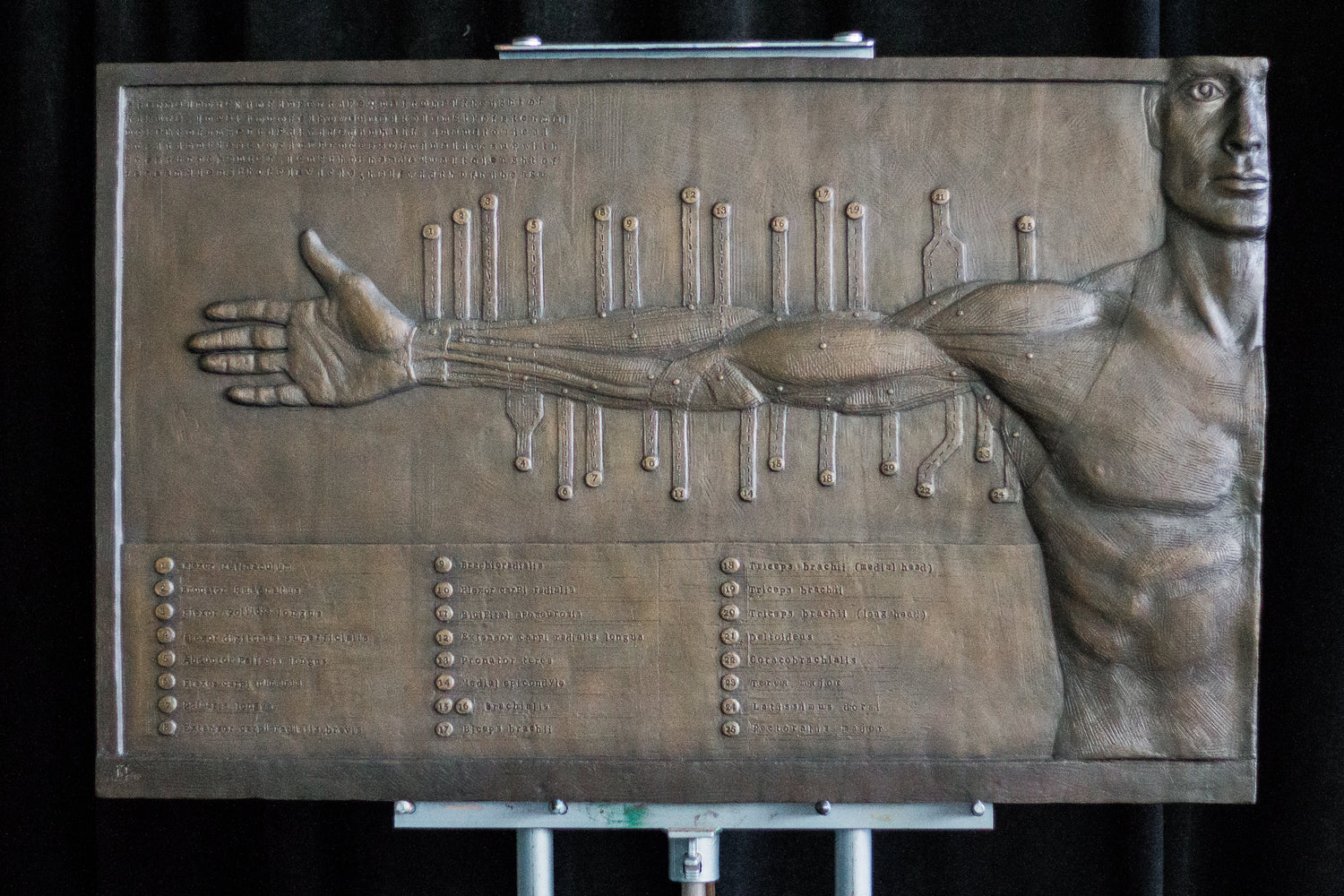 Regular price
$1,700.00 USD
Regular price
Sale price
$1,700.00 USD
Unit price
per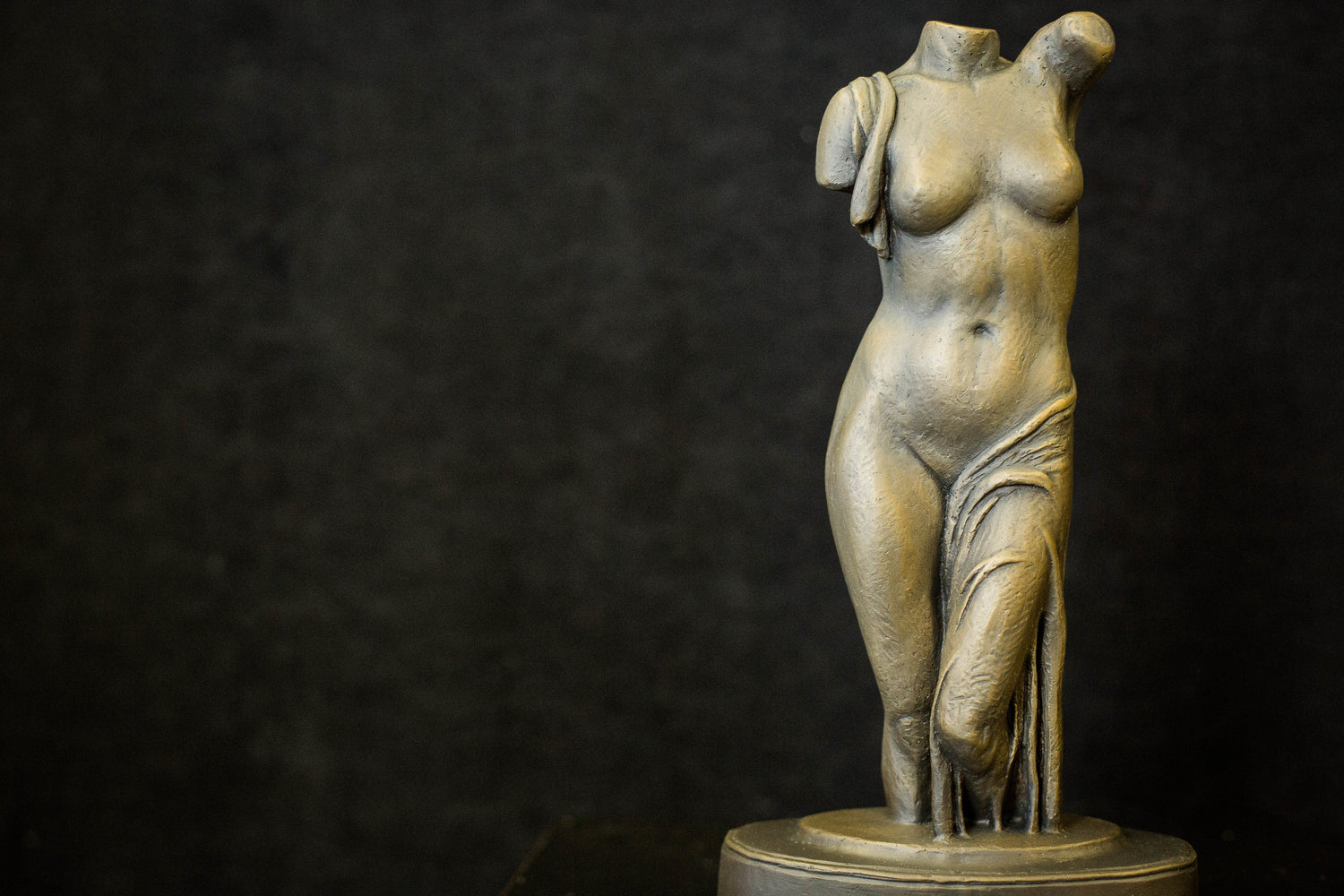 The Plaster Collection
Regular price

Sale price

$45.00 USD

Unit price

per

Regular price

$140.00 USD

Regular price

Sale price

$140.00 USD

Unit price

per

Regular price

$240.00 USD

Regular price

Sale price

$240.00 USD

Unit price

per